Mobile device tracking is a practice that involves monitoring and collecting data from mobile devices, such as smartphones and tablets, to gain insights into user behavior, preferences, and demographics. It can be used for various purposes, including marketing analysis, personalized advertising, and improving user experience. However, it's essential to ensure that mobile device tracking practices comply with applicable regulations, such as the European Union's General Data Protection Regulation (GDPR).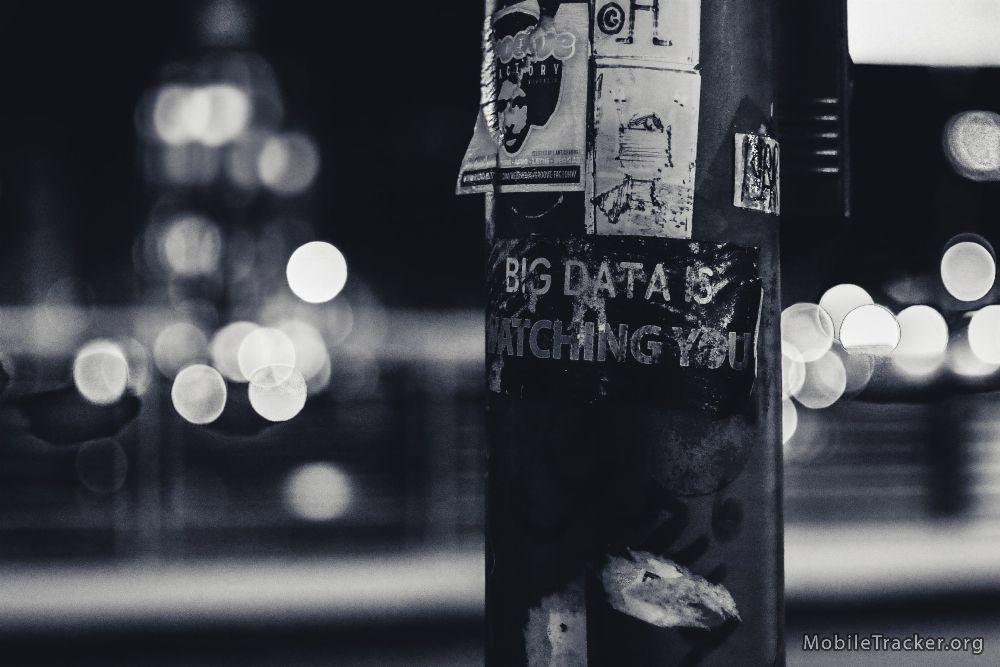 The GDPR is a comprehensive data protection law that sets out strict requirements for the processing of personal data of individuals within the European Union. It applies to organizations that collect, store, or use personal data of EU residents, regardless of where the organization is based. Mobile device tracking involves the processing of personal data, such as unique device identifiers, IP addresses, and location information, which are considered personal data under the GDPR.
Sign up to instantly track your own website visitors' activity!
To comply with the GDPR while performing mobile device tracking, organizations need to adhere to the following key principles:
Lawful Basis for Processing – Organizations must have a lawful basis for processing personal data. This can include obtaining explicit consent from the individuals, fulfilling a contractual obligation, complying with legal obligations, protecting vital interests, performing a task in the public interest, or pursuing legitimate interests, provided they do not override the individual's rights and freedoms.
Transparency and Notice – Organizations must provide clear and concise information to individuals about the purposes of mobile device tracking, the types of personal data collected, the processing activities performed, and the rights of individuals regarding their data. This information should be provided in a privacy policy or notice that is easily accessible and understandable.
Data Minimization – Organizations should only collect and retain the minimum amount of personal data necessary for the specific purposes of mobile device tracking. Unnecessary or excessive data collection is not permitted under the GDPR.
Purpose Limitation – Personal data collected through mobile device tracking should only be used for the purposes specified in the privacy notice provided to individuals. Organizations should not process personal data in a manner that is incompatible with those purposes.
Security Measures – Organizations must implement appropriate technical and organizational measures to protect the personal data collected through mobile device tracking from unauthorized access, loss, or disclosure. This includes encryption, access controls, regular data backups, and ongoing monitoring of security measures.
Individual Rights – Under the GDPR, individuals have certain rights regarding their personal data. These rights include the right to access their data, rectify inaccuracies, delete their data (in certain circumstances), restrict processing, and object to processing. Organizations must respect these rights and provide individuals with mechanisms to exercise them.
Data Transfers – If personal data collected through mobile device tracking is transferred to countries outside the European Economic Area (EEA), organizations must ensure that appropriate safeguards are in place to protect the data during the transfer. This may include utilizing standard contractual clauses, binding corporate rules, or relying on the EU-US Privacy Shield framework (if applicable).
Compliance with the GDPR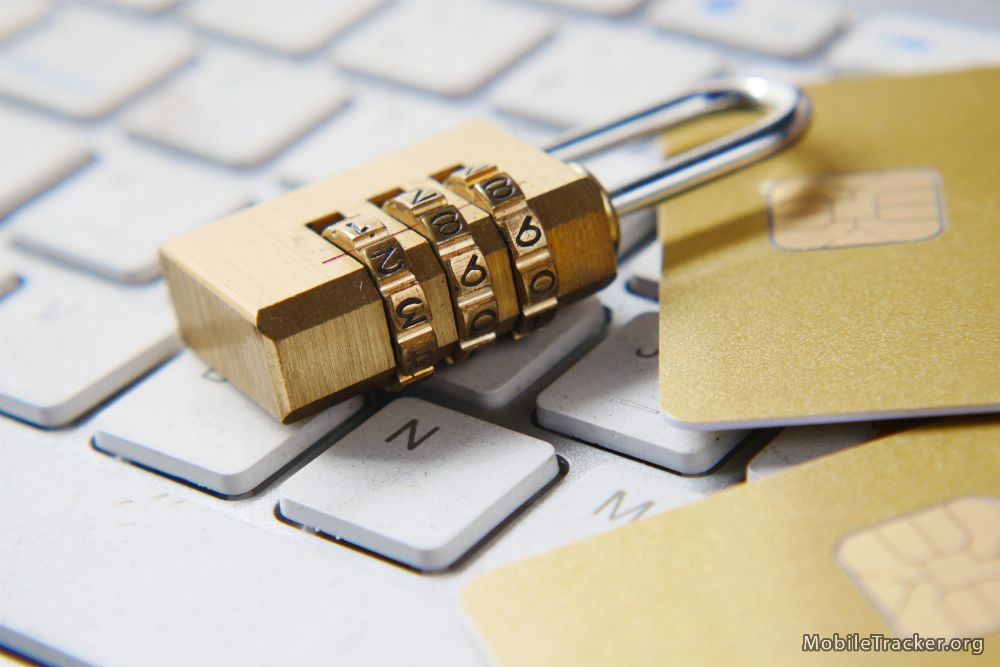 Compliance with the GDPR requires organizations to take a comprehensive approach to data protection, including mobile device tracking practices. It is crucial to conduct data protection impact assessments, implement privacy by design and default, and regularly review and update privacy policies and procedures to ensure ongoing compliance.
Organizations should also appoint a data protection officer (DPO) if they meet certain criteria outlined in the GDPR. The DPO's role is to oversee data protection activities, provide advice on compliance, and act as a point of contact for individuals and supervisory authorities.
By adhering to the principles and requirements of the GDPR, organizations can ensure that their mobile device tracking practices are compliant with data protection regulations while still benefiting from the valuable insights obtained from tracking mobile devices. This not only helps protect individuals' privacy rights but also fosters trust and transparency in the digital ecosystem.
Sign up to instantly see mobile devices browsing your own website!