Mobile Tech Magazine
At Mobile Tech Magazine, we unravel the complexities of mobile communications, discussing common challenges and offering practical solutions for your everyday needs. Stay informed, empowered, and engaged with the latest insights in the dynamic realm of mobile tech.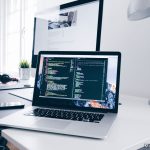 In today's technologically advanced world, the term "mobile device" has become ubiquitous. It refers to...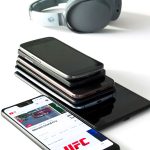 Understanding Mobile Tracking: Types and Implications Introduction In the digital age, mobile devices have become...